Researches Index A to Z
Filter: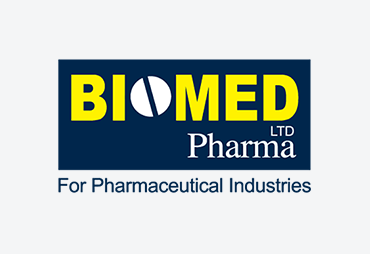 Is Ramipril Really Better Than Other Angiotensin-Converting Enzyme Inhibitors After Acute Myocardial Infarction
Whether angiotensin-converting enzyme (ACE) inhibitors are interchangeable and equally efficacious after acute myocardial infarction (AMI) is controversial. We assessed whether ramipril was superior to other ACE inhibitors after AMI as suggested by a previously published study. We performed...
More